What Does United Way Do?
UNITE
We bring together the community stakeholders like our donors, volunteers, businesses, nonprofits, faith-based, community leaders, government, experts, and those in need to identify challenges in the areas of Education, Health/Wellness, and Financial Stability.
STRATEGIZE
Each challenge is broken down to its root causes, and together United Way and the stakeholders develop research-based strategies to make significant changes and sustainable progess on addrssing central Iowa's toughest issues.
TACKLE
Once the strategies are set, it's time for action. We invest in or create initiatives designed to move us steadily toward the goals for the year. We convene coalitions, advocate for public policy, raise awaremess and mobilize volunteers.
EVALUATE
We create metrics and continually measure and evaluate the results of these investments, holding every initiative accountable to ensure they are making real progress.
How does this work?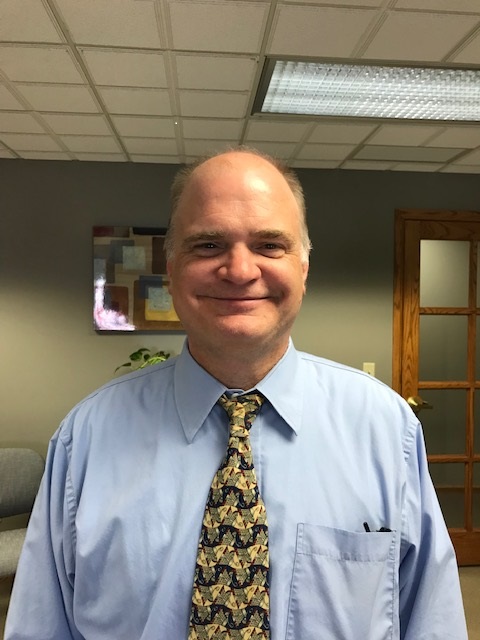 UWCCI has an annual fundraising campaign which starts in the Fall and ends in the following year. These funds are then awarded to local agencies. The decisions for those fund awards are made by citizens of the communities that are served.  
The Citizens Review Committee(CRC) meets with each of the agencies that are requesting funds and the agencies also provide a presentation to the CRC in the Health/Wellness, Education and Financial Stability areas.  After the presentations, the CRC provides their recommendation to the United Way of Clinton County, Iowa Board of Trustees for the final funding of the agencies.  The funds are provided over the next fiscal year for the agencies. 
Again, thank you for your donations, and lets continue to LIVE UNITED!
Paul Schnack, 2020 Citizen Review Committee (CRC) Chair